De Girlfriend Experience GFE van Sensual Business
Girlfriend Experience (GFE) is meer dan escort-service. Het is het genoegen van een partner die enkele uren, een dag of avond met u optrekt. Een kus, een knuffel, een lach, een etentje en een echt romantische avond. Het is allemaal mogelijk met de services van Sensual Business. Van een dag of weekend in Vlaanderen tot een citytrip in Europa. Ontdek onze arrangementen. Maak wat van uw Girlfriend Experience.
Naar Gallery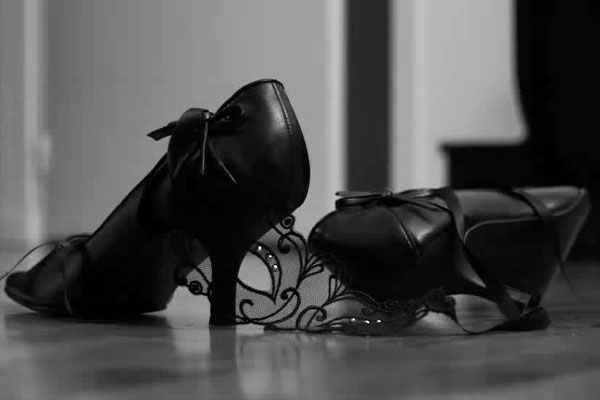 Waarom niet genieten van alles wat u zou doen met uw vriendin? Een date... Om elkaar beter te leren kennen, een dagje sauna om te herbronnen, een citytrip om wat van de wereld te zien, een lunch of diner om samen van te genieten, of een geheel unieke samenstelling naar uw behoeften. Sensual Business maakt het mogelijk met haar Girlfriend Experience (GFE). Zoals u wellicht weet kunt u geen intimiteit opbouwen op één uur. Wij adviseren u een uiterst minimum van twee uurtjes.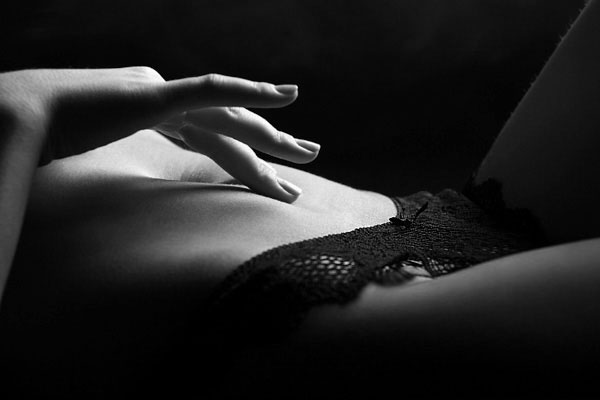 Voor haar Girlfriend Experience (GFE), hecht Sensual Business een enorme waarde aan klasse, service en respect. Want enkel in een sfeervolle omgeving met gegarandeerde privacy kan echte intimiteit opbloeien. Uw escort is dan ook niet zomaar iemand. Het is een stijlvolle dame die ook weet hoe intimiteit in het echte leven werkt. Iemand met inhoud dus; die kan meepraten, lachen, en een weerwoord heeft. Iemand met wie u zowel lichamelijk als geestelijk een klik kunt maken.
---
Discretie gegarandeerd bij onze GFE
GFE staat bij Sensual Business voor intimiteit, klasse en passie. Onze gehele werkwijze is hier op ingericht.
Omdat wij respectvol, en met waardering omgaan met mensen, wensen, vragen en privacy, kunt u onbekommerd genieten.